How to Install Non-Slip Decking
---
---
---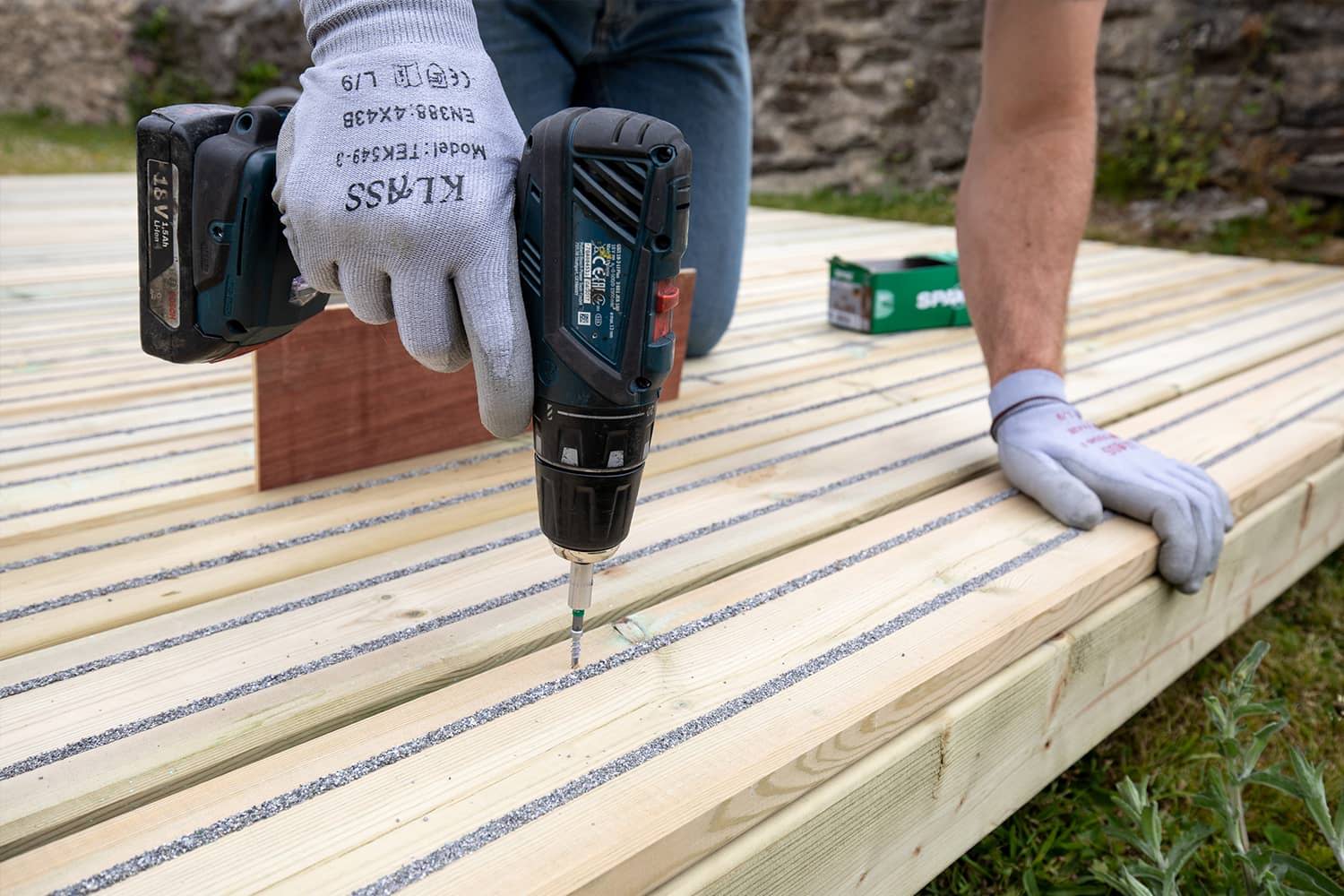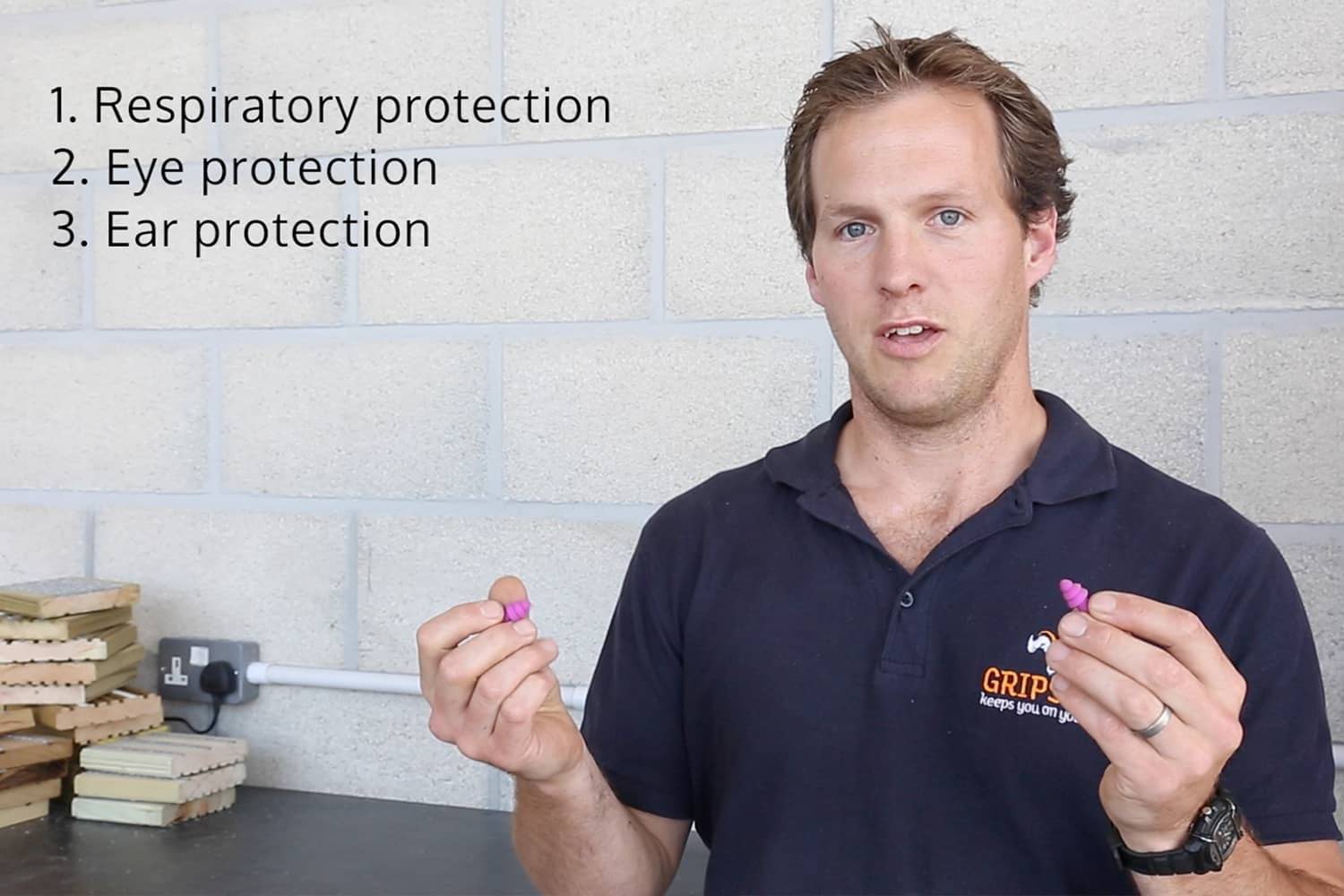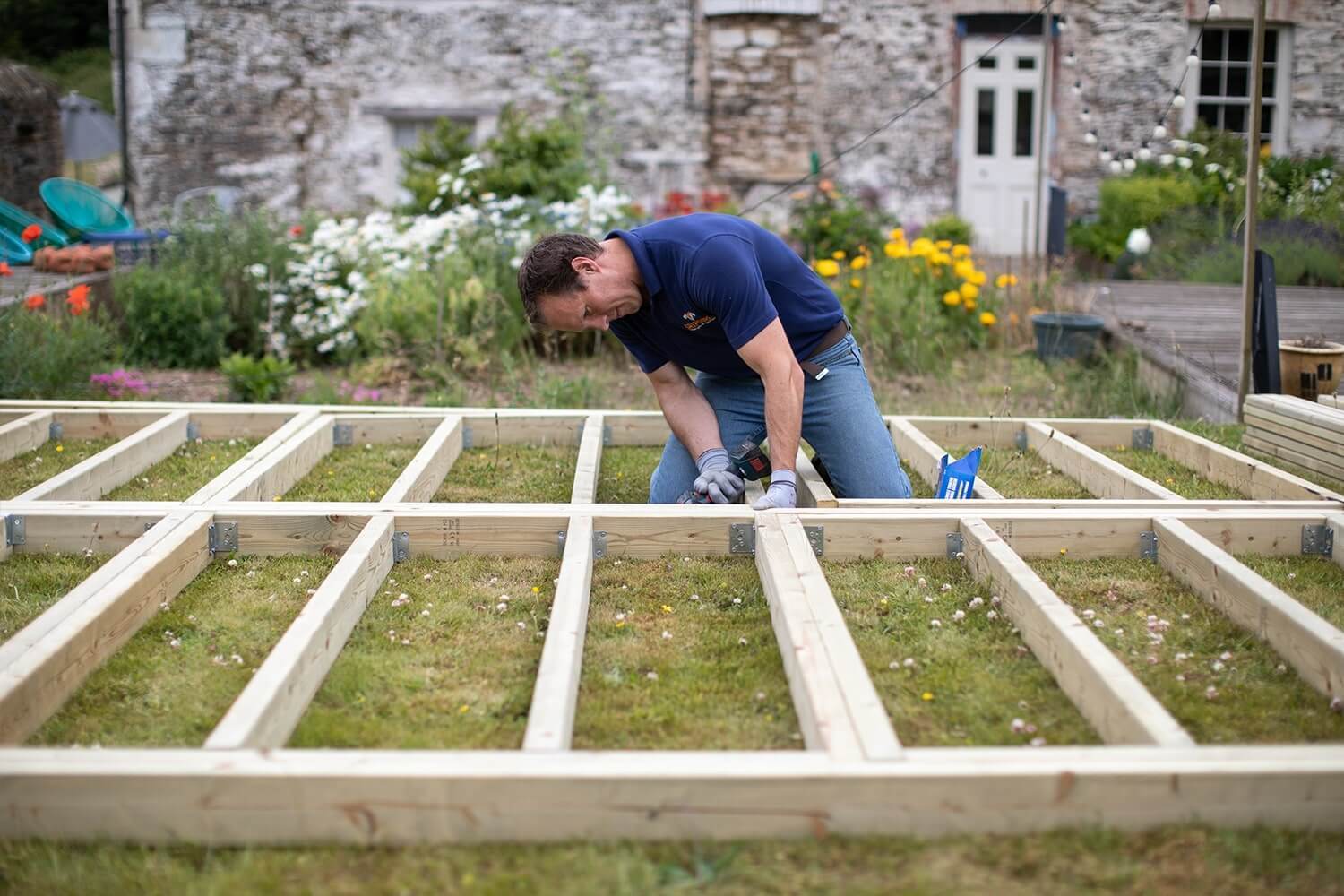 ✔ Deck boards
✔ Decking screws
✔ Combi drill
✔ Twist and flat wood drill bits
✔ We always recommend carrying out any decking project with the help and assistance of a friend
✔ If securing your decking with footings, make sure there are no cables or pipes underneath where you want to dig. Rent a cable avoidance tool (CAT) to check for any pipes or cables beneath the proposed decking area
✔ Always wear protective safety equipment when necessary

There are many different ways of setting the subframe to the ground. This will vary depending on the substrate type, the load going onto the deck, height of the deck, and environmental conditions. The design of the subframe will also vary depending on the end use of the decking. For guidance on the design and securing of a subframe please refer to the TDCA's Timber Decking manual.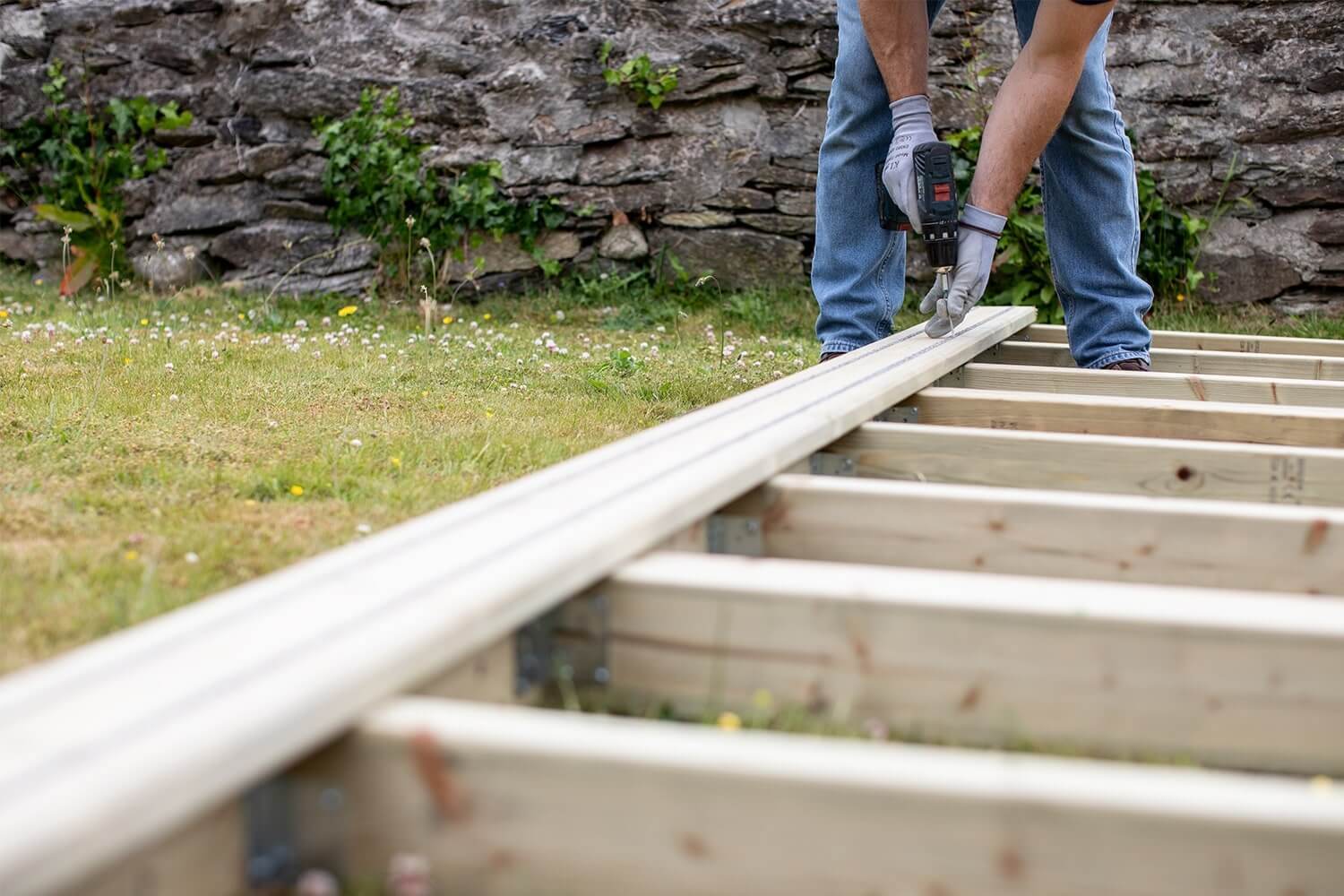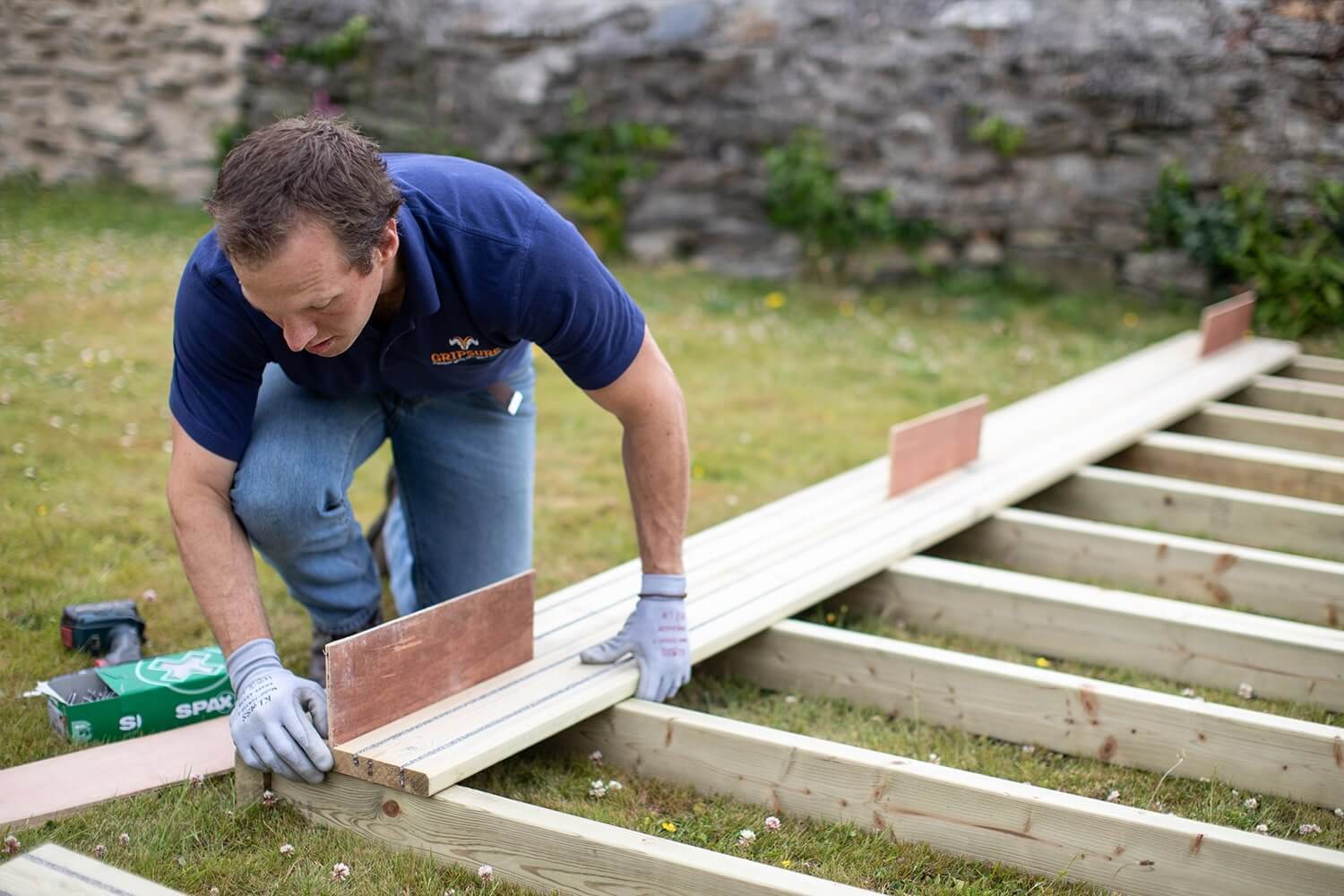 ---
STEP 1:

Set the first board along one edge of the subframe and secure at both ends using appropriate deck screws. With certain types of hardwood it may be necessary to pre-drill the decking to limit the risk of the boards splitting. When doing so always use a drill bit of equal size to the shank of the deck screw.
STEP 2:

Remove any deflection of the deck board by slightly bending it to match the edge of the subframe then fix the board with two screws to each bearer in the subframe. Set screws approximately 10-20mm from the edge of the boards, and don't forget to finish the screw so that the head is flush to the top of the board (do not set the head down into the board).
STEP 3:
Set the second board down so that the end of the board is level with the first board, then space the second board 5-6mm from the first board and fix to the subframe, again remove deflection from the board by slightly bending the board.
---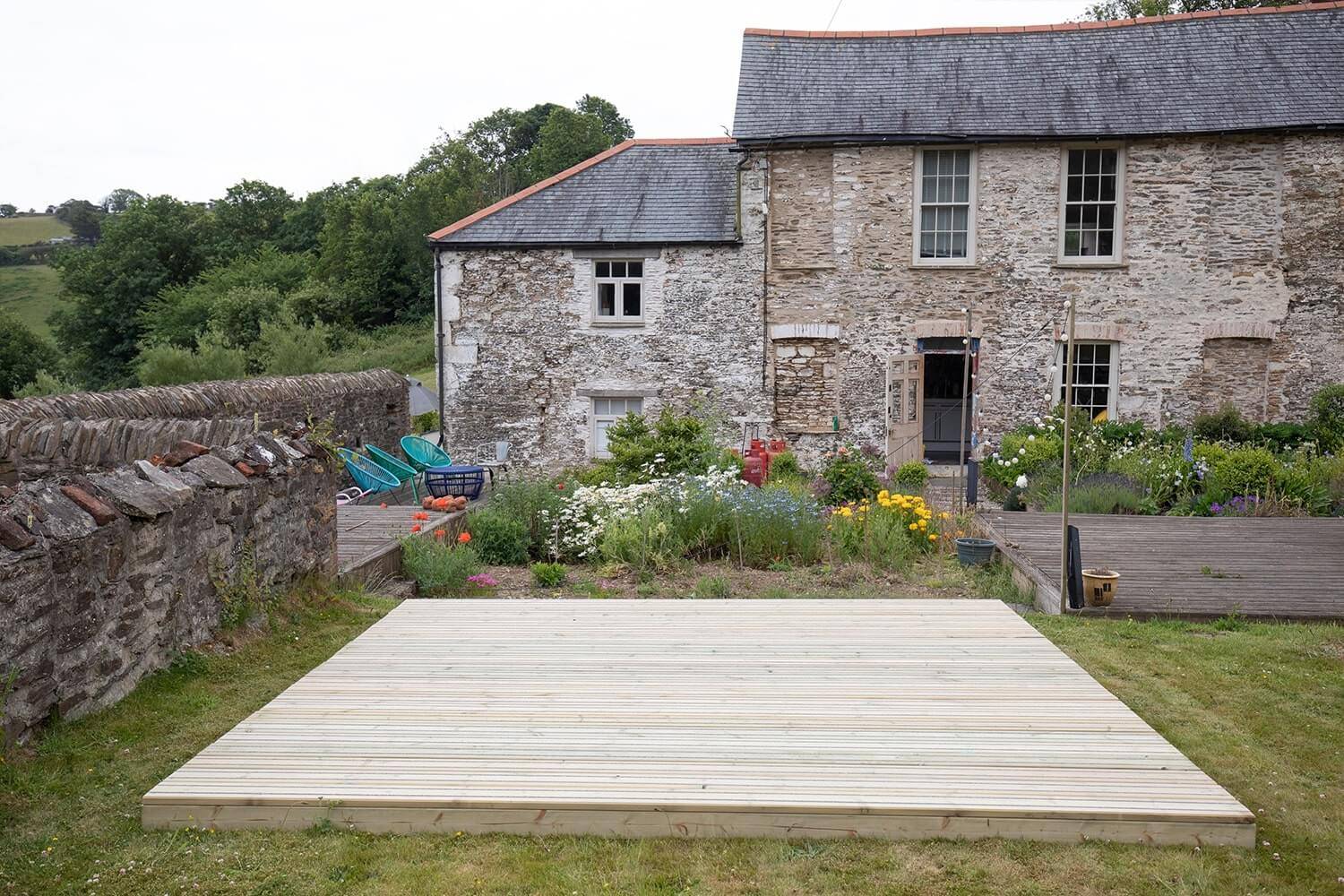 ---
STEP 4:
Continue until all of the subframe is covered. Make sure you keep all screws in line and maintain an equal 5-6mm gap between boards as you go.
STEP 5:
Enjoy your beautiful new outdoor space, created with Gripsure non-slip decking.
---