Gripsure CPD Presentation: Bamboo Decking
---
Thursday 16th December, 12:30pm - 1:15pm GMT
---
CPD is an invaluable contribution towards development, endless innovation, and maintenance of the highest standards. Our CPD presentations provide key knowledge and understanding of various decking types, giving you confidence in specifying Gripsure decking.
Bamboo Decking is a 45 minute interactive CPD session including plenty of opportunities to ask questions. Please note, this session is currently being carried out via Zoom. Simply complete the sign up form below and a link will be emailed to you.
For any CPD queries please don't hesitate to get in touch with Tom Anderson at tom@gripsure.co.uk.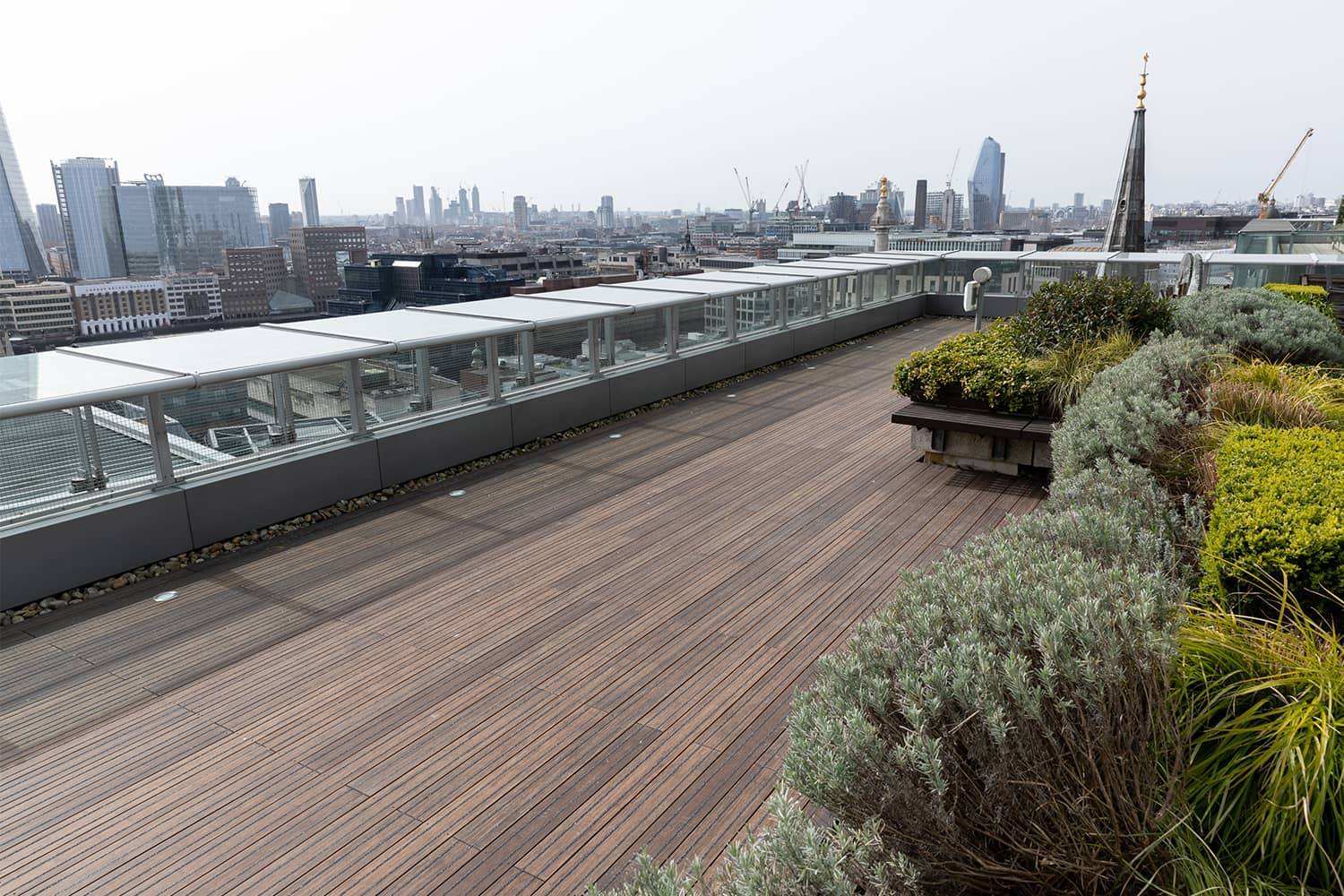 "A huge thank you for giving up your time to host a brilliant CPD seminar and provide us with the opportunity to learn about the subjects covered. The presentation contained lots of very interesting and pertinent information and superbly presented. Hopefully there will be opportunities to work together on projects in the future."
Robert Gurney, Project Director, TP Bennett
"Thank you so much for coming to our office and delivering an interesting and comprehensive presentation! We all learned a lot. You dispelled some misconceptions that we had, particularly regarding maintenance of different decking types. Also, thank you for informing us of new decking types that are now on the market, particularly the bamboo and many thanks for informing us of the new fire regulations." 
 Matthew Hull, Landscape Architect, Liz Lake Associates
---